We believe our national security requires a strong democracy.
We are dedicated to:
Protecting our democracy,
Promoting civic and electoral participation, and
Ensuring current and former military servicemembers and their families can participate in our democracy, no matter where they reside or serve.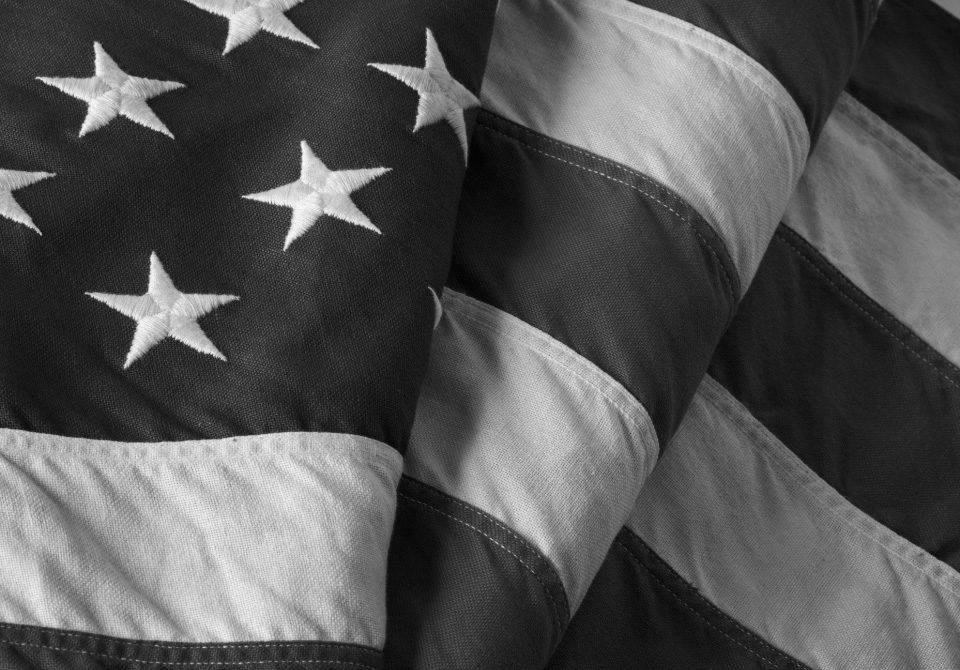 When we leave the military, our duty is to support and protect our democracy by being engaged citizens.

Military members and the civilians who lead the Department of Defense all take an oath to support and defend the Constitution of the United States. While in uniform, we actively defended the Constitution, and as veterans and citizens, it is our job to support it.
Our Principles
A robust and properly functioning democracy is vital to our national security. That proper functioning requires strong and healthy civil-military relations.
A robust and properly functioning democracy requires both civic literacy and the meaningful participation of all citizens in the civic life of the nation.
A robust and properly functioning electoral system must ensure that all voters' interests are properly represented, and that all voters and election workers are protected.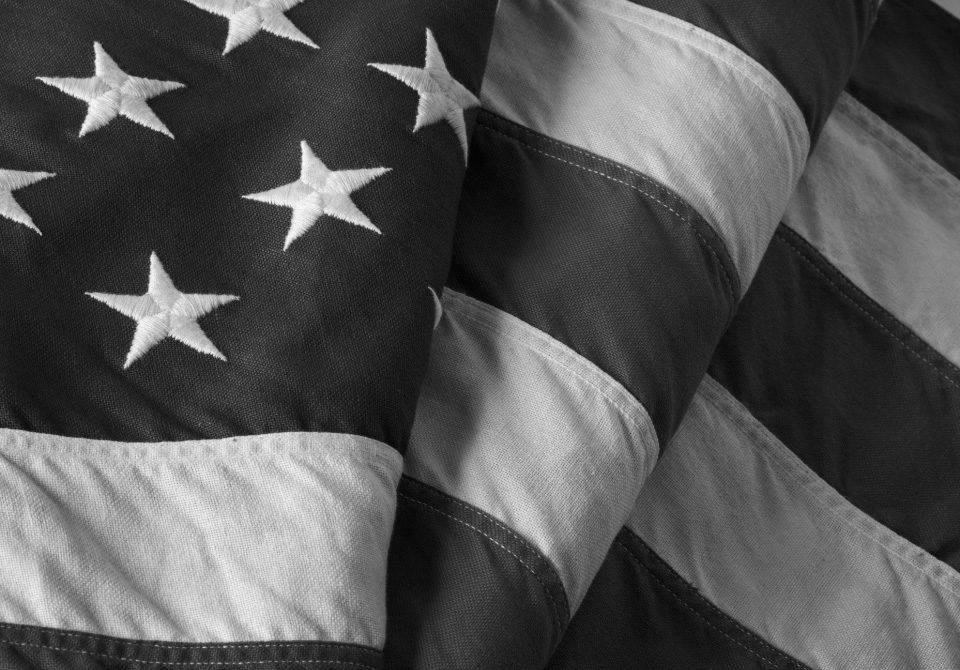 Be a part of the formation.