We are veterans and citizens protecting democracy, fighting corruption, and reforming our electoral system.
The 2020 election and January 6th insurrection were a wake-up call for us all.
Democracies around the world are under attack from bad actors foreign and domestic, and it is up to all of us to protect ours.
Americans across the political spectrum agree that voting rights must be protected.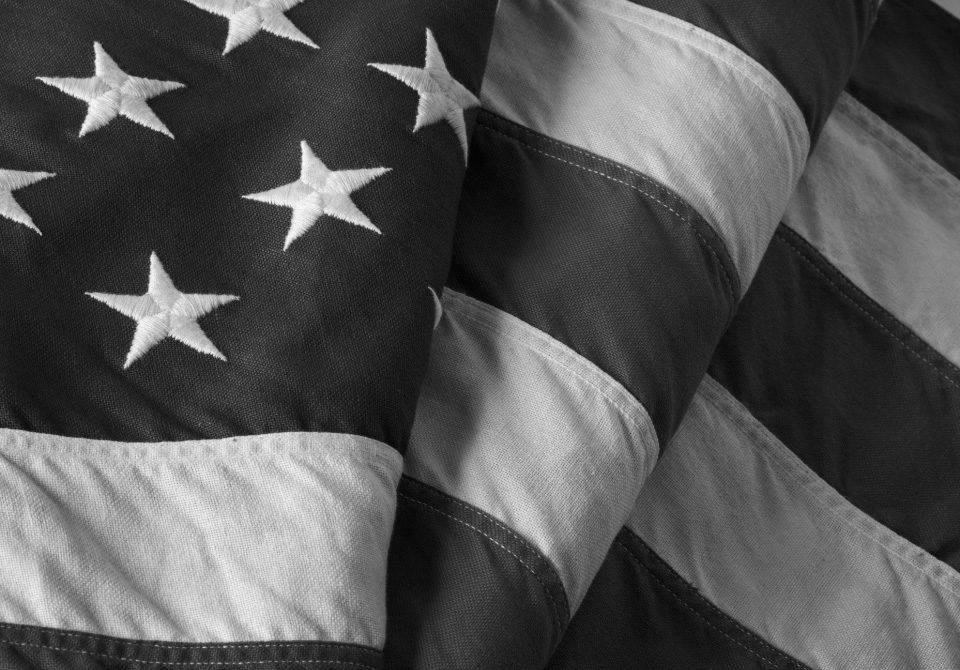 When we leave the military, our duty is to support and protect our democracy by being engaged citizens.
We are one people united to protect democracy.
Our Principles
Military members and the civilians who lead the Department of Defense all take an oath to support and defend the Constitution of the United States. While in uniform, we actively defended the Constitution, and as veterans and citizens, it is our job to support it.
Secure elections free of foreign interference
Equal access to the polls for all eligible voters
Accountability of elected officials
All American voters directing our country's future, not only an elite few
Transparency and effective oversight of the electoral system
Civic literacy to build an informed, engaged, and expanded electorate
Co-Chairs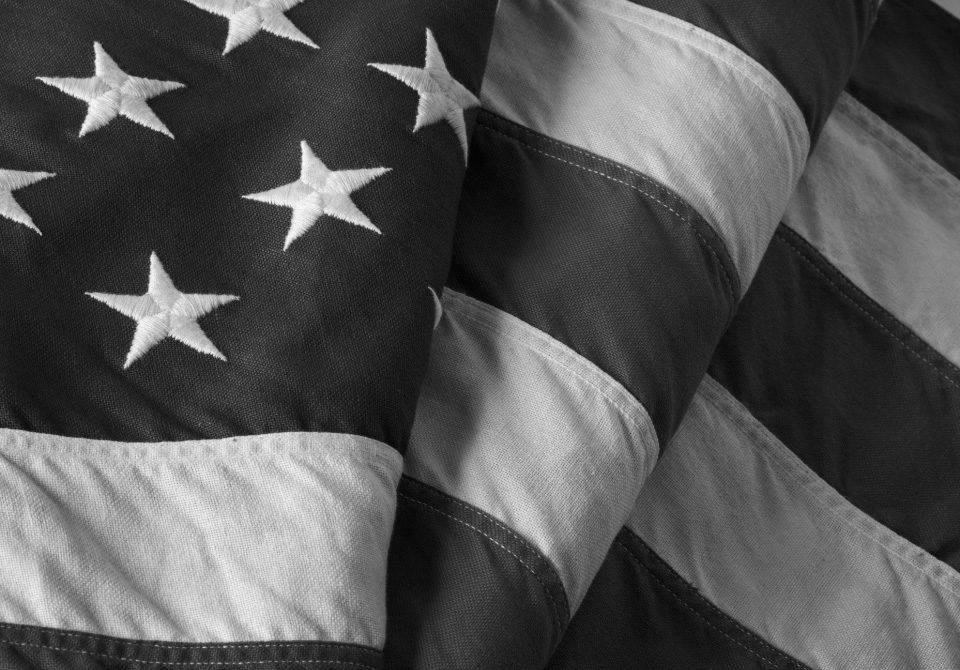 Be a part of the formation.